Navnit Gandhi & Son is an organization endowed with the rich legacy of its visionary founder – Late Shri Navnitbhai Gandhi. Starting operations in 1951 at the age of 18, Shri Navnitbhai is today acknowledged as one of the pioneers of India's freight broking industry.
His vision of a globally aligned logistics company, matched by his determination to offer excellence in every service, served to build an organization with a solid the reputation of a reliable and trustworthy logistics partner.
Today, this Legacy rests on the able shoulders of his son Mr. Kamtesh Gandhi, who has taken the company forward into the modern shipping and transportation era. With a future is driven business model as a guide, he has transformed Navnit Gandhi & Son  into a competent and reliable service provider in the logistics business vertical
50 Years of Experience, Expertise & Excellence
Backed by the vast experience of our flagship company, we endeavor to bring to the EXIM Fraternity, a highly evolved and tightly knit suite of result oriented logistics movements across continents, ports, and timelines.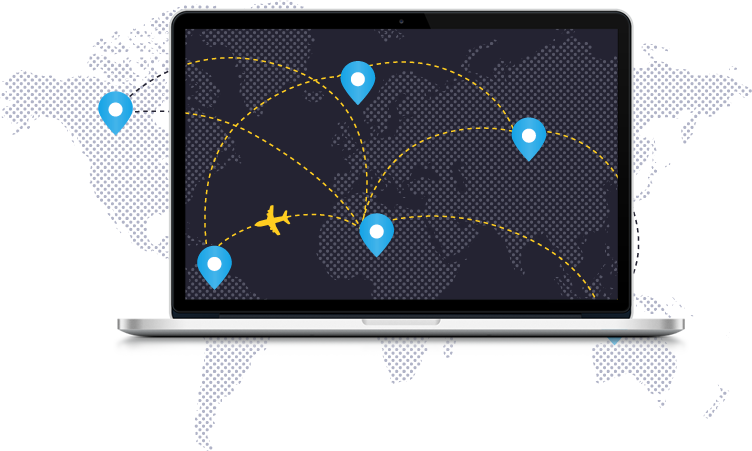 In these days of business without boundaries, we offer customers around the globe a comprehensive, reliable and deadline driven, Origin to Destination Cross Trade Service.
Dolly Freight Consultant aims to be one of the leading Cross Trade Service providers in India and offers a dedicated, professional and full-fledged service dealing with Cross Trade enquiries and processing "round the world cross trade shipments. To be able to offer our customers definite solutions, we have created a highly credible network of agents at various strategic locations across the globe.